Saturday, April 28, 2012
The Nerd Prom Experience—Get Some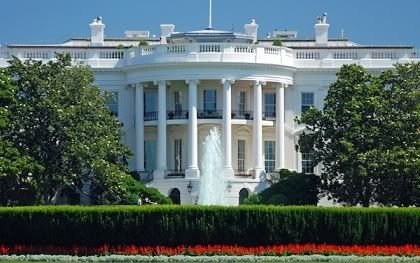 There's no reason for me to believe that this year's White House Correspondents' Dinner will be as interesting as last year's, what with President Obama's digs at the billionaire birther Donald Trump after having released his birth certificate (the moneyed gent in question having made priceless faces of discontent), and with the events that followed being, well, what they were. This one doesn't have the same narrative—but oh, well.
This whole Media Villager/Celebrity/Politician shmoozeapolooza makes me uncomfortable—and yet I must watch. So I'm following the stream on C-Span and Twitter. And, yes, self-loathing. Did I need to mention the self-loathing? Did you see LiLo and Kim Kardashian? OMG!
So, I guess what I'm saying is—if you're also vicariously hitting the Nerd Prom hard and want to commiserate: I'm here for you and with you.
Posted by Vixen Strangely on 04/28/12 at 08:22 PM
Permalink