Otherwise, the Campaign is Just Going Swimmingly
This is more of my expired equine abuse, obviously, but don't you suppose Mitt Romney should be at least a little concerned about having Donald Trump for a surrogate?
Especially when he says things like that? And should Romney be at least a little concerned about getting overshadowed—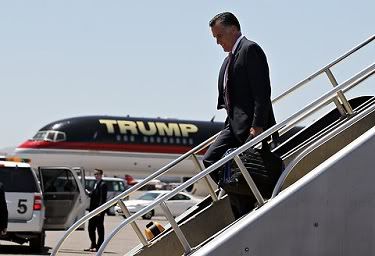 even if he wasn't concerned about whether this is yet another way his honesty might be called into question?
Of course, as Romney made clear today by releasing his warranty and registration cards Certificate of Live Birth (what, no long form?)--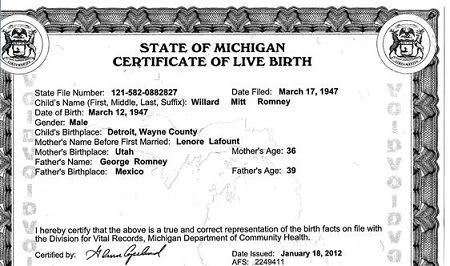 He's at least 100% Made in Amercia.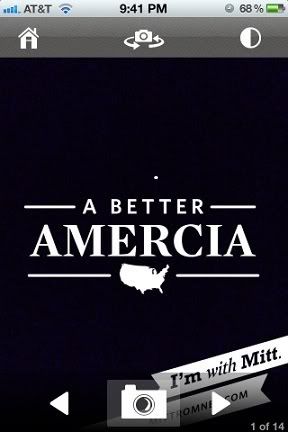 Yeah, Amercia. Mitt recommends shaking your iPhone upside-down for a bit and that should sort itself out.
So that was Mitt's day—how's yours?
Posted by Vixen Strangely on 05/29/12 at 10:53 PM • Permalink