Romney campaign derps again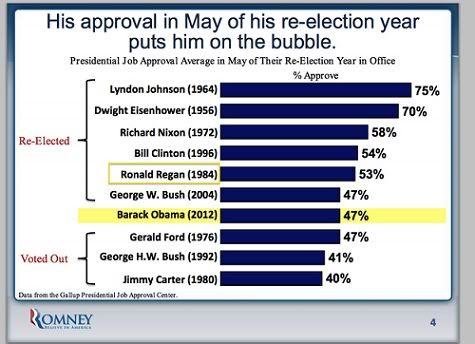 So, it looks like the Romney campaign can't be arsed to spell anything correctly, not even the name of the last greatest Republican president, according to most Republicans. This, with the Amercia gaffe, and the "sneak-peak" gaffe, goes a long way to suggest that the Romney campaign just does not give one or even a fractional shit. Nor most probably should they.
If I were an up-and-coming young Republican, I'd rather be arrested for burning a cross on an exorcist's forehead while spitting green pea soup out of my cranial orifices than be caught dead trying to make sense out of Mitt Friggin' Romney for president. He's either a Rockefeller Republican Willy Wonka in a Big Government Candyland, or a small government theocratic zealot, where, surprise, the theocracy is Mormon! Which every Fundegelical is probably too enthused about to even….speak. Except. In tongues, About. And not always favorably.
If I'm wrong about the ethos here, I'm sure I'll get told..
Posted by Vixen Strangely on 06/06/12 at 10:22 PM • Permalink